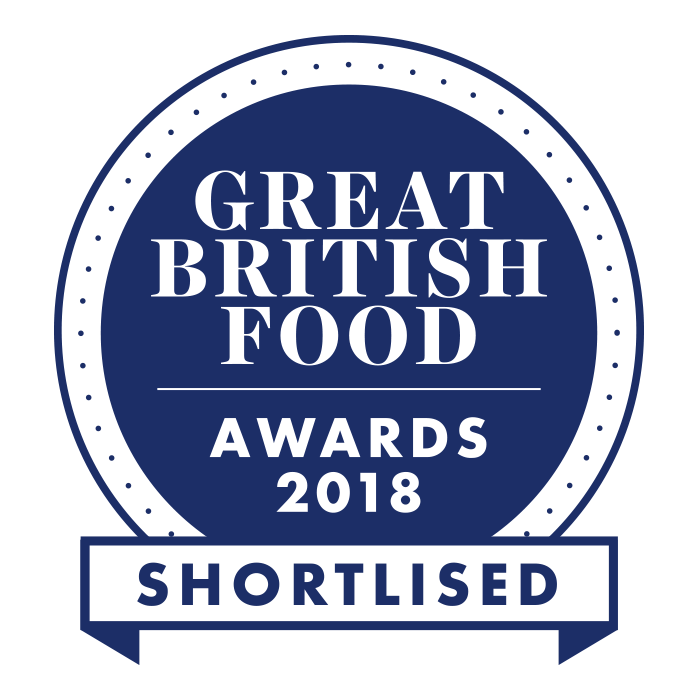 We're rather proud to point out that over the years we've won awards within every food category we contest; from tortes, tarts, tiffin and gluten-free to sorbets, ice creams, mousses and cheesecakes.
102 great taste awards (and counting) is a fitting tribute to each and every member of the Beckleberry's team who shares our vision to become a beacon for the North's flourishing food & drinks ambitions.
Of course we didn't get into top notch ice creams, sorbets and patisserie to win lovely gongs and certificates and yet there's something rather reassuring about the fact that the learned foodie fraternity feels the same way about our top drawer puds as we do.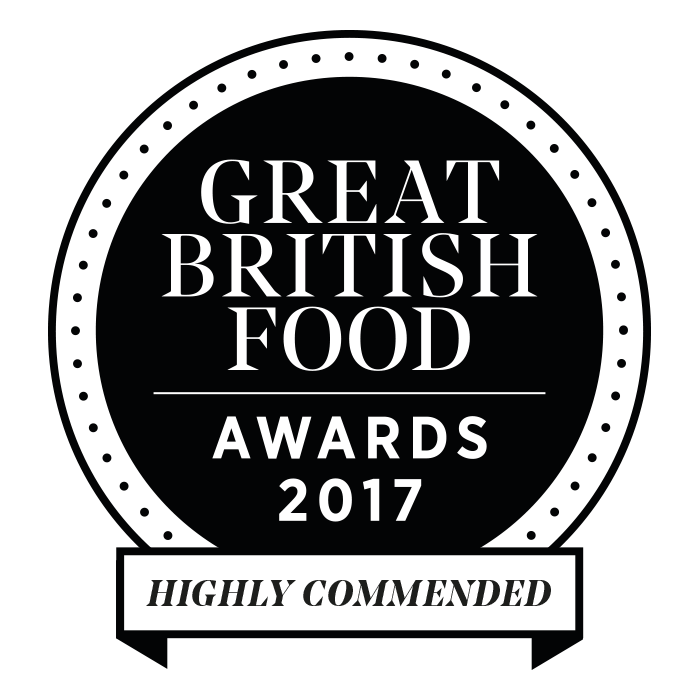 Great Taste Awards
The brainchild of the Guild of Fine Food, The Great Taste awards provides the gold standard of Great British food and drink, the epicurean equivalent of the Booker prize.  Simply put, securing a Great Taste logo is the ultimate seal of respectability chosen by the great and the good of the Great British food scene.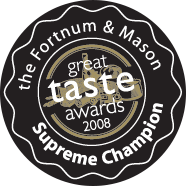 Blackcurrant & Kirsch sorbet
As the name suggests, this is the ultimate 'top of the tree' accolade; the blue riband prize that is only bestowed upon one product  every year.  Think of it at the gold medal in the Olympic 100m, the Best Film award at the Oscars or the Nobel Prize of Great Taste .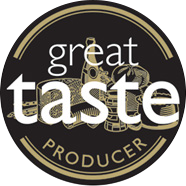 Passion Fruit & Tarragon sorbet
One small step down from the Great Taste Supreme Champion gong  the handful of regional winners, known within the Great Taste circles as the Golden Fork winners. It is from this esteemed huddle every year that the Supreme Champion is chosen.       
Best regional speciality winners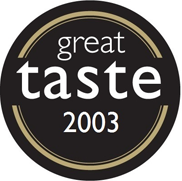 Pear & Almond Tart
Best regional speciality 2003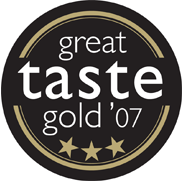 Pink Grapefruit Sorbet
Best regional speciality 2007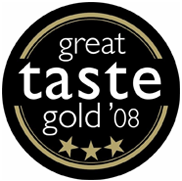 Blackcurrant & Kirsch Sorbet
Best regional speciality 2008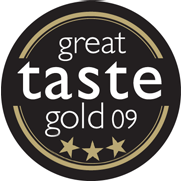 Sloe Gin
Best regional speciality 2009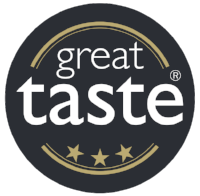 We've also secured the maximum 3 stars for all of the following products:
Pink grapefruit sorbet, Blackcurrant & kirsch sorbet, Sloe gin sorbet, Bloody Sheila sorbet Espresso ice cream, Liquorice & blackcurrant ice cream, Sour cherry & amaretto sorbet, Tangerine & Pernod sorbet & Passion fruit & Tarragon sorbet
Indeed, without wishing to brag, at this very moment in time, we have more Great Taste awards than any other Northern based food & drinks producer.
To everyone who's been part of our journey thank you so much for your trust and support and for anyone thinking about upping their pudding proposition